This article serves as an introduction to the 2023 neoprene season and is intended to give you an overview of the different manufacturers and their models. Almost all models can be sorted into one of three categories regardless of the manufacturer: entry-level neos, all-rounders and top models. Some brands have one model for each category, while others have two models per category - usually one high buoyancy and one low buoyancy. This article is initially intended to provide a general overview; we will present all models in more detail in the coming weeks.
Tip: if you want to know which neo is best suited, you can now extensively test all models on our big neoprene test tour 2023. > All appointments
Here is an overview by manufacturer: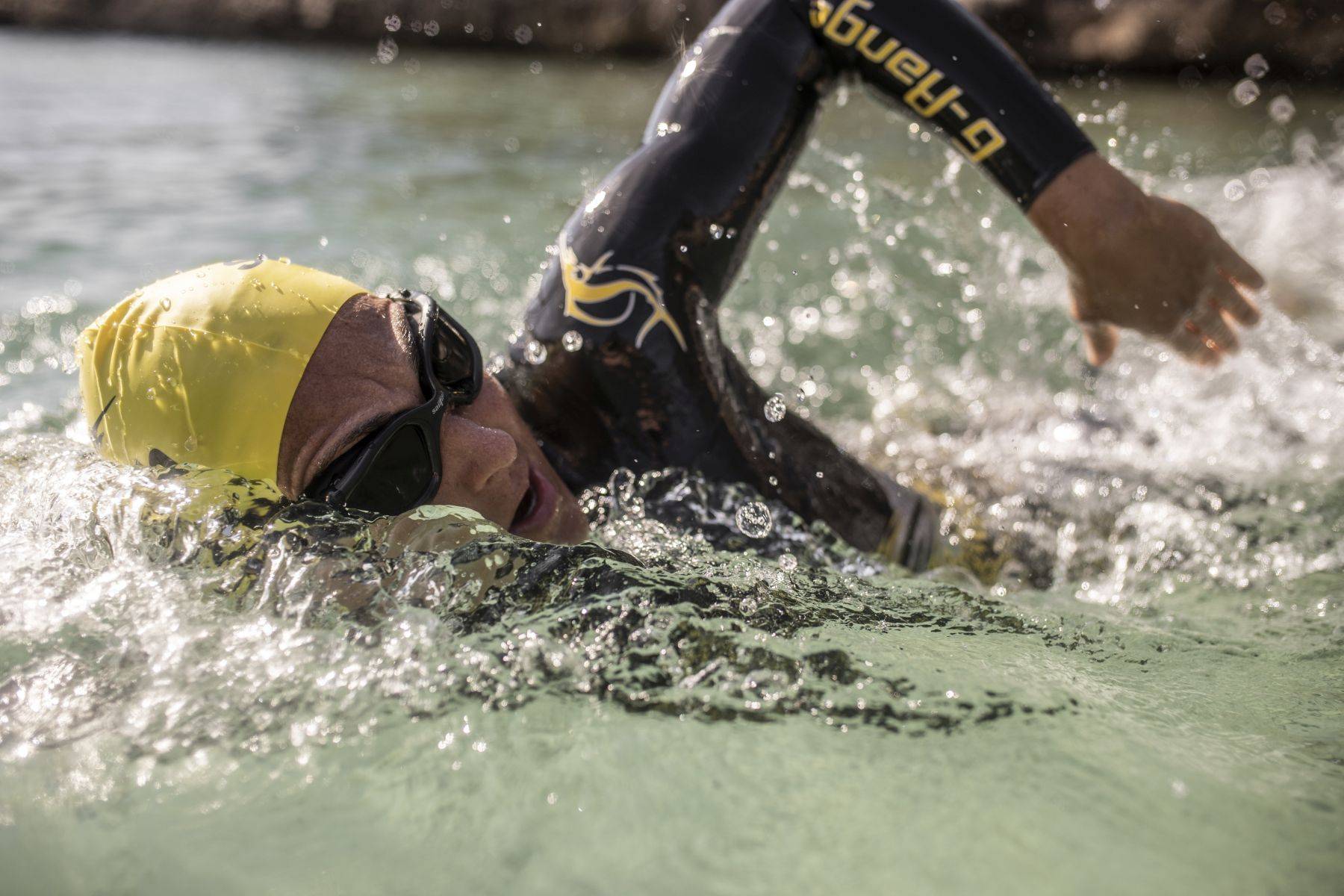 Sailfish is one of the most popular neoprene brands. The manufacturer from Germany offers a very wide range of different suits for different needs. Above all, the very soft, supple material and an excellent fit inspire many athletes.
IPS Plus 3
Top model for swimmers looking for buoyancy

maximum swimming properties

maximum freedom of movement

maximum lift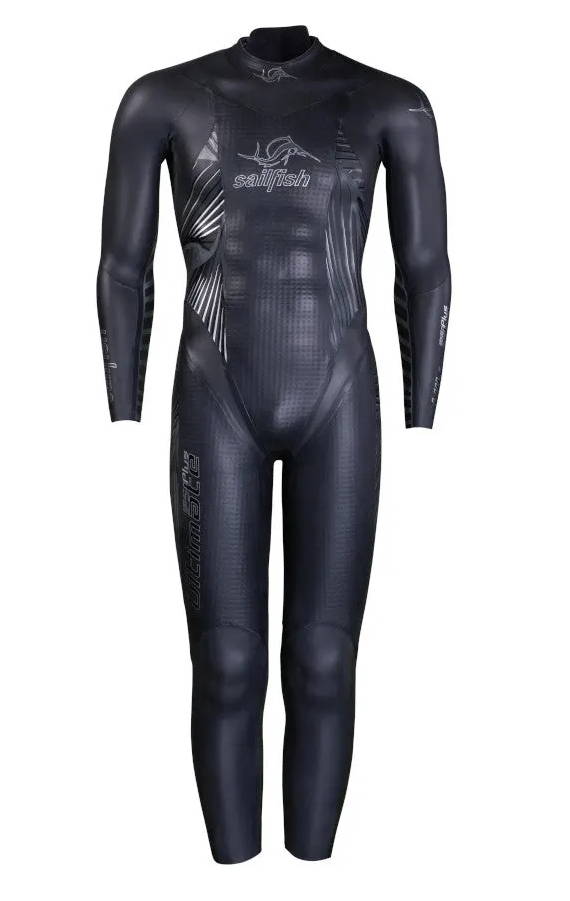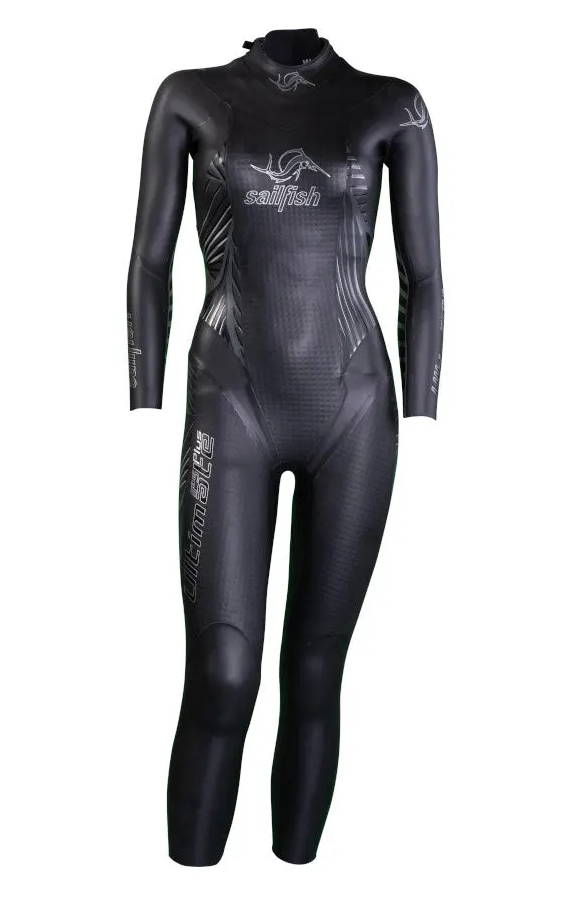 G range 8
Top model for swimmers with a good position in the water

maximum swimming properties

maximum freedom of movement

moderate buoyancy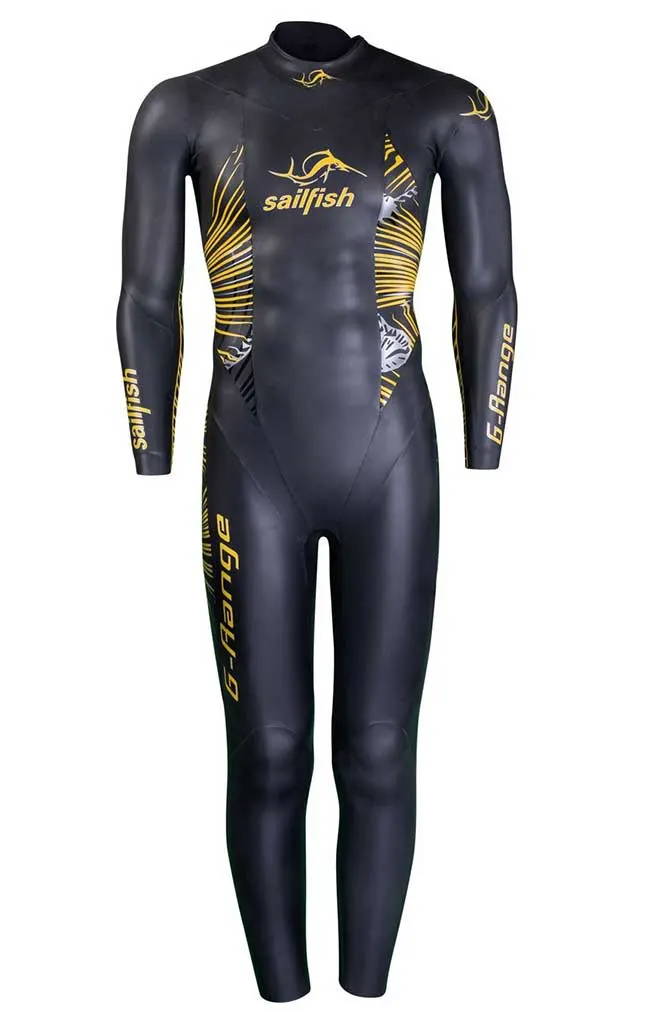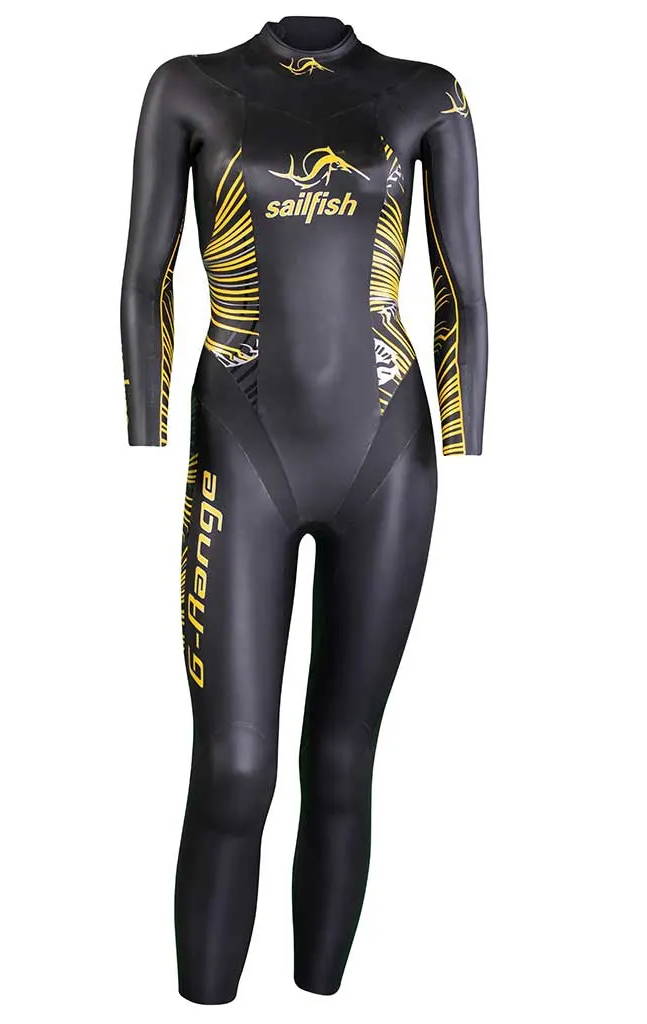 one 7
superior all-rounder for swimmers looking for strong buoyancy

very soft, elastic material

high freedom of movement for efficient swimming, even over long distances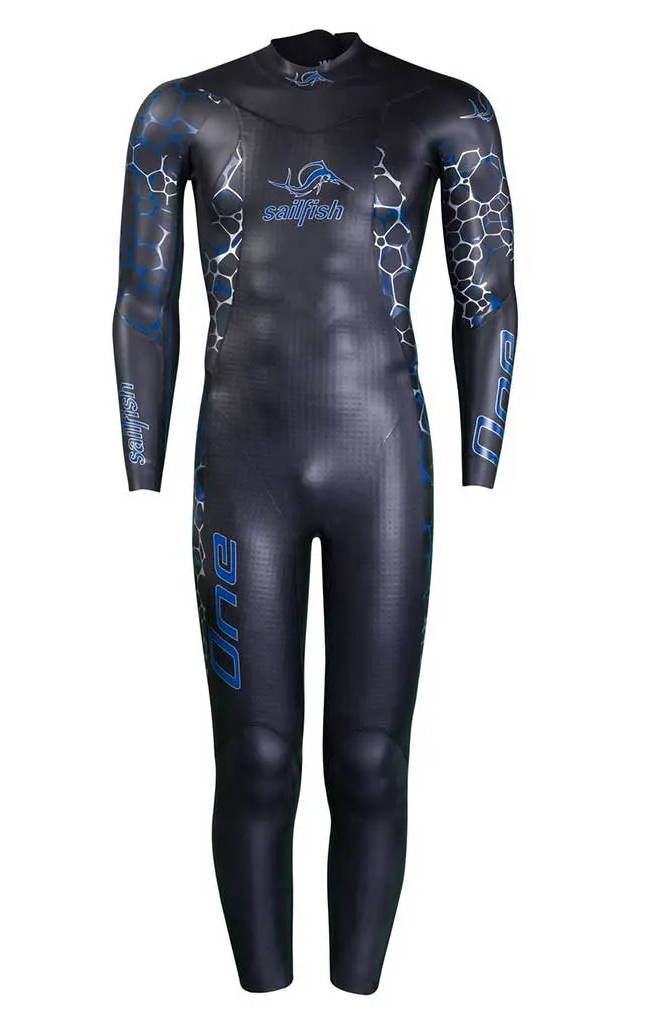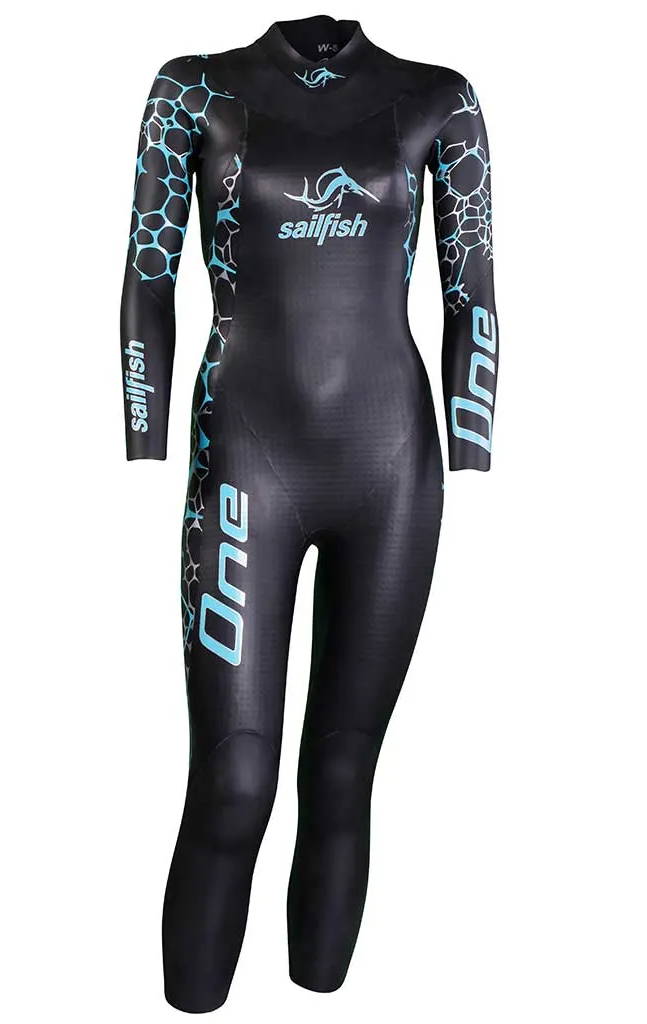 attack 7
All-rounder with moderate buoyancy

excellent fit, high freedom of movement

very suitable for all distances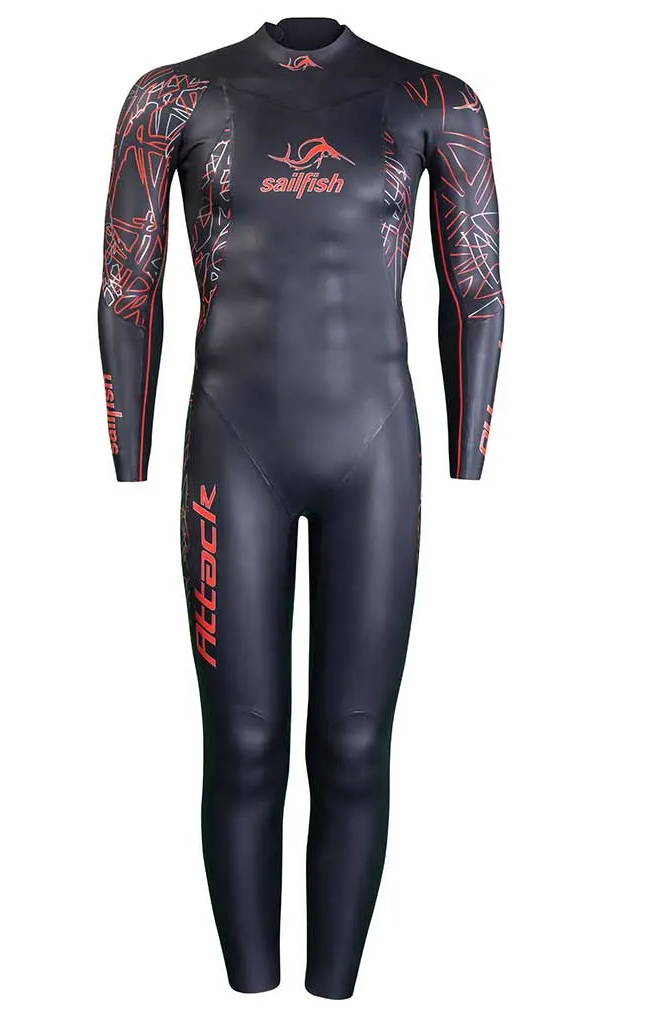 ---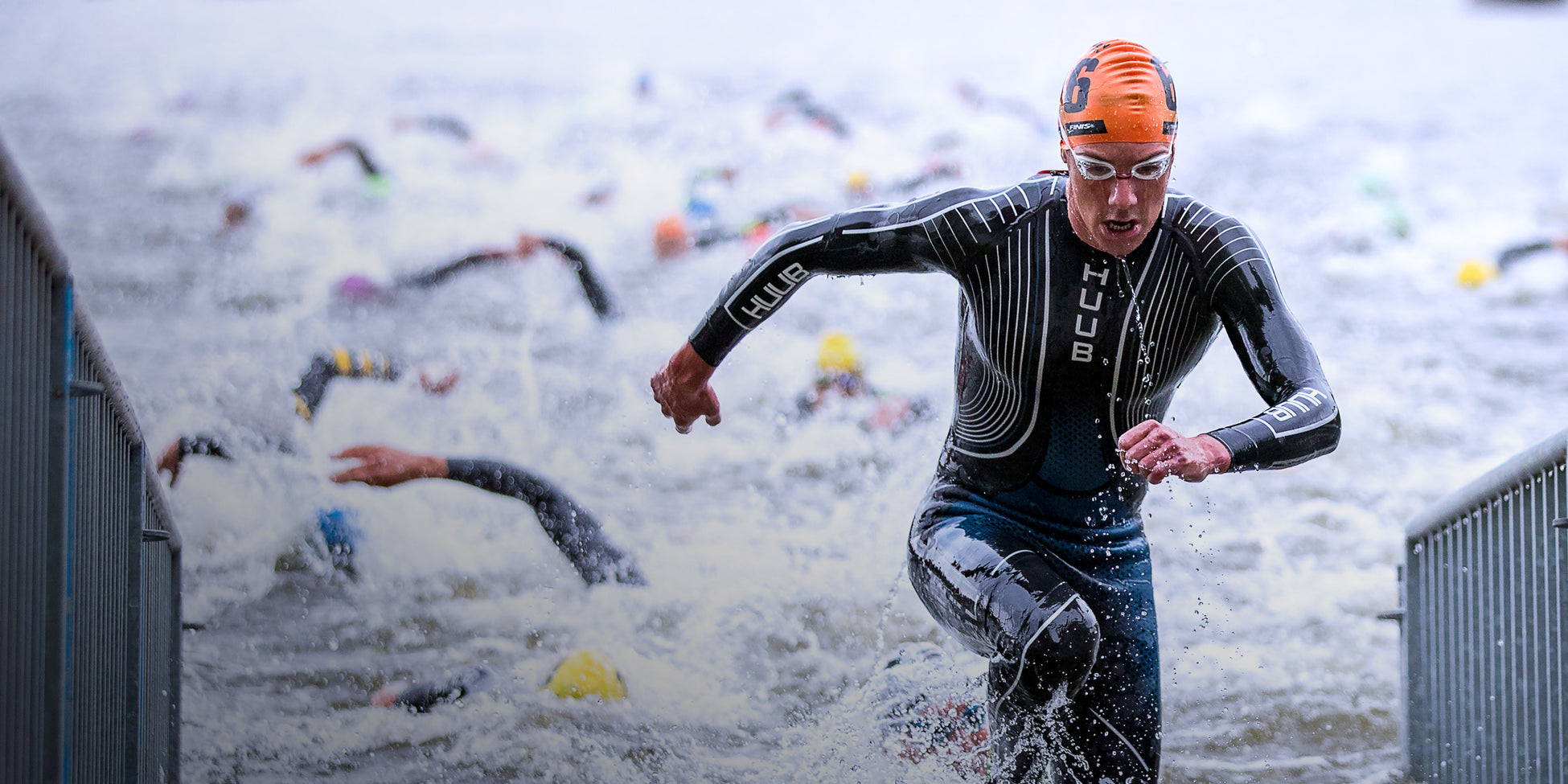 In our neoprene test swims, we saw the biggest increases in popularity for Huub. Named after the scientist Professor Huub Toissant, who is largely responsible for the development of the Neos, the manufacturer relies on innovative material processing to make the Neos fast, flexible and comfortable. Men's and women's models differ in material thickness and buoyancy: men's models (3:5) slightly thicker, more buoyancy / women's models (3:3) thinner, lighter, less buoyancy.
Agilis 3:5 men / Agilis 3:3 women
Top model for new records

maximum swimming properties & freedom of movement

Men's higher / women's moderate buoyancy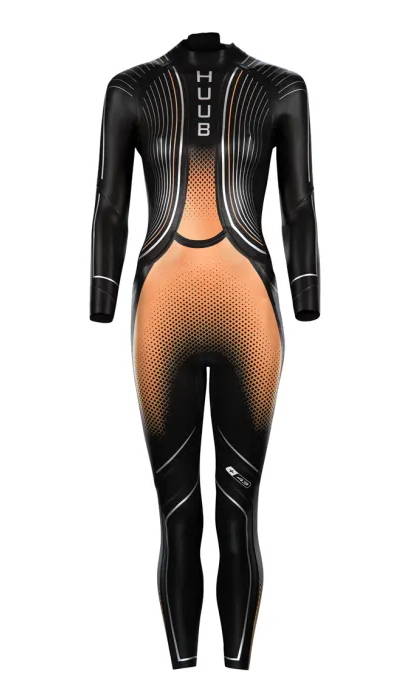 Pinnacle 3:5 men / Aura 2 3:3 women
flexible all-rounder

Men high buoyancy with additional hip stabilization / women moderate buoyancy

were among the most popular models on the 2022 Neotest Tour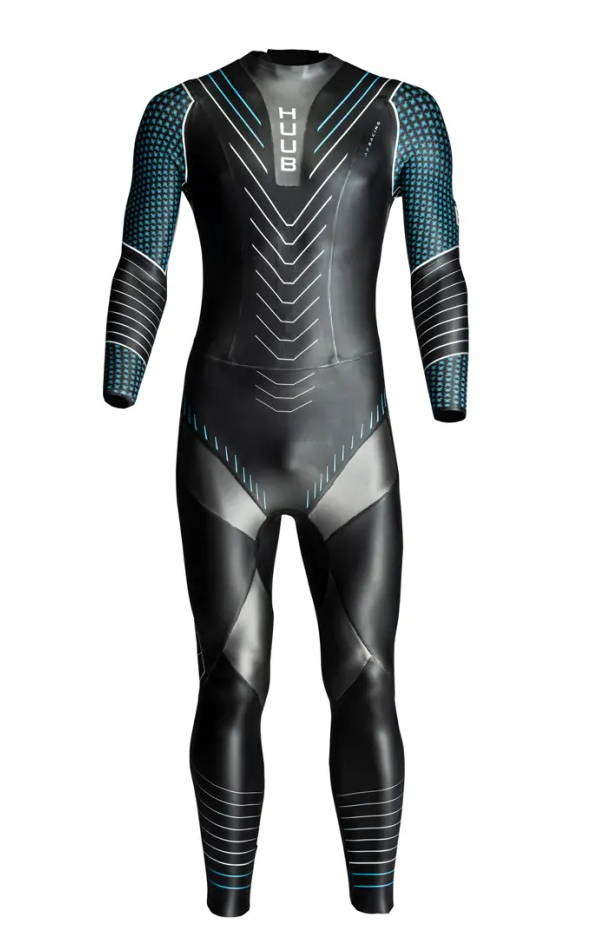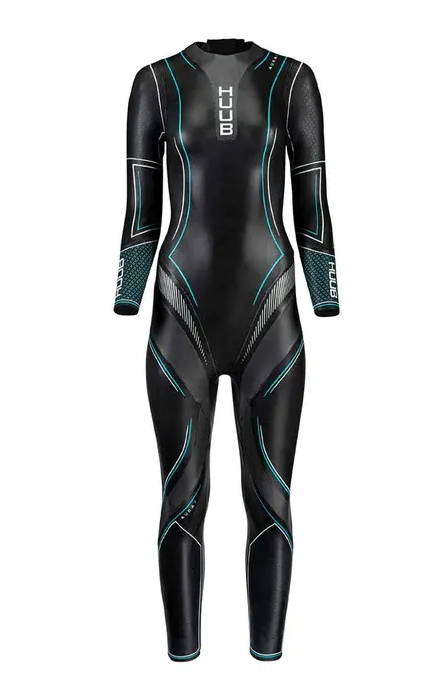 Aegis X 3:5 Men / Aegis X 3:3 Women
upscale entry-level neo

Men strong / women moderate buoyancy

very good freedom of movement for the entry-level segment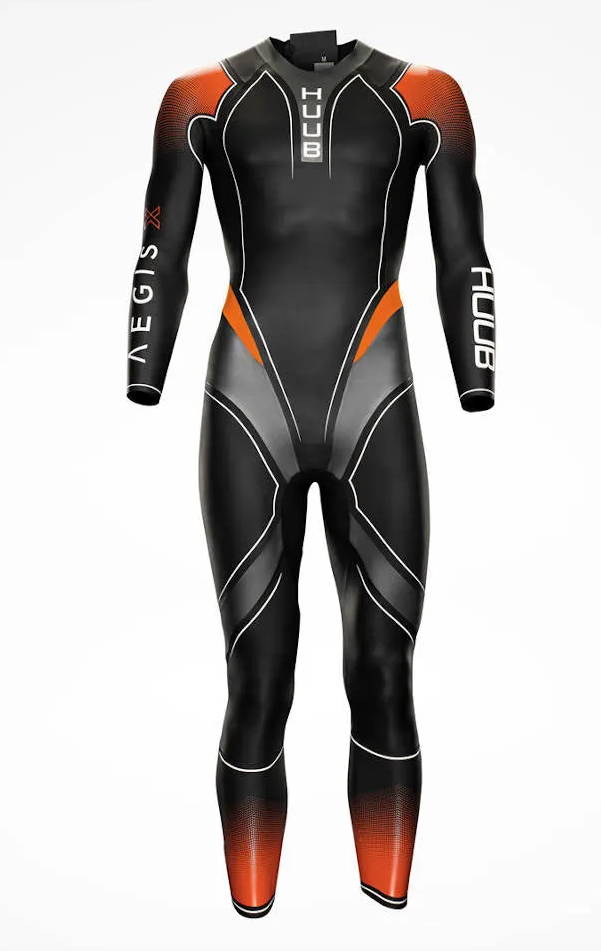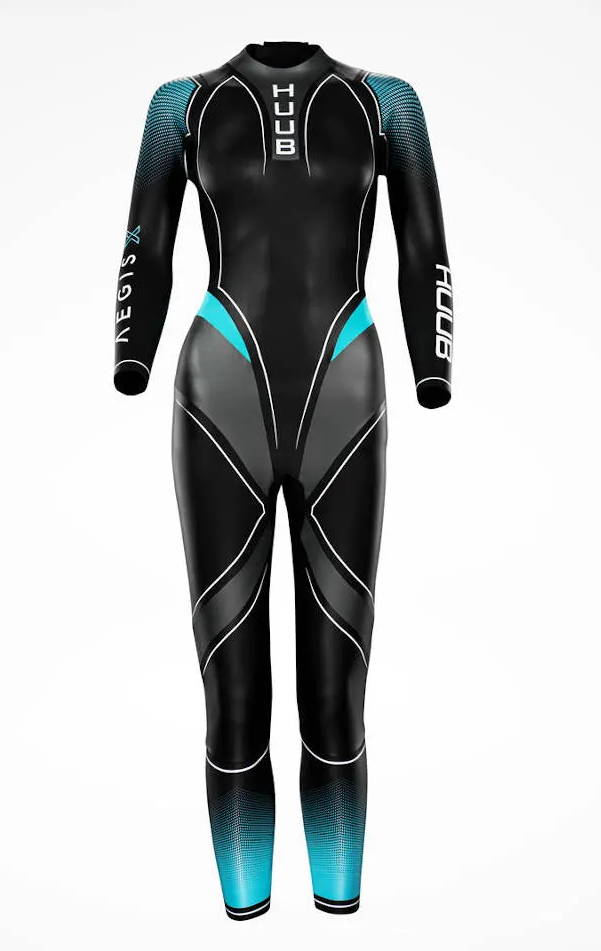 Araya men / women
Entry-level neo designed more for comfort than maximizing performance

Men's & women's model with the same buoyancy properties (medium)

sufficient freedom of movement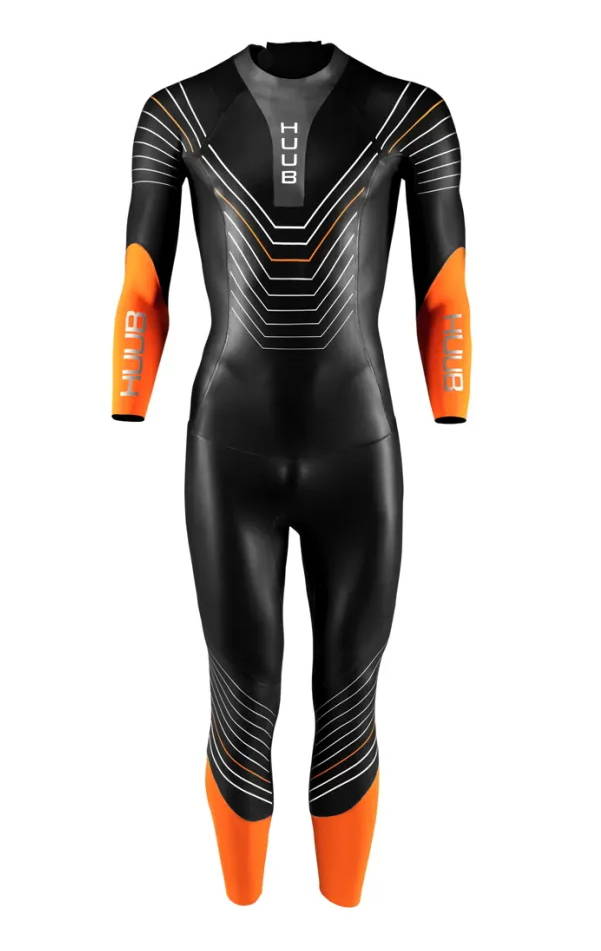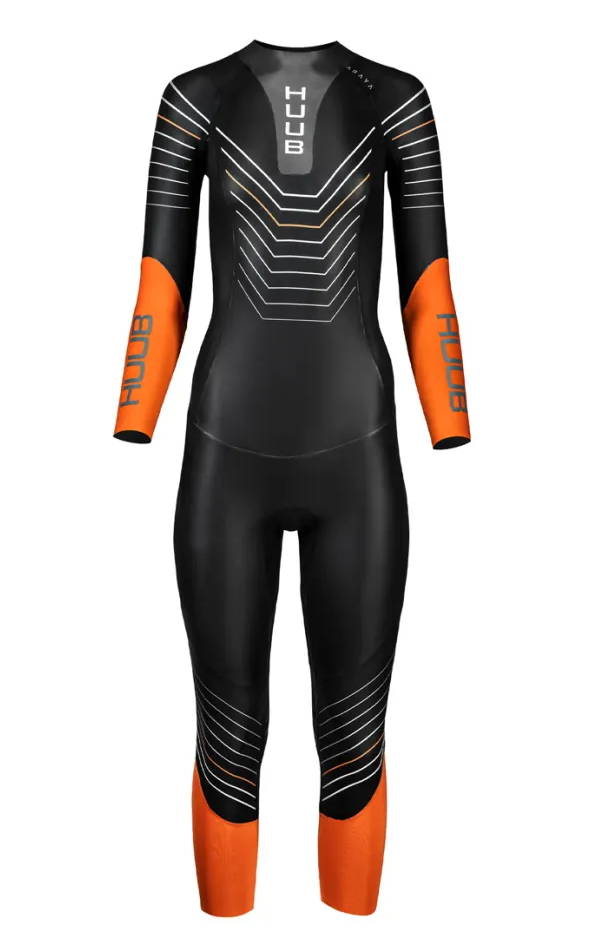 ---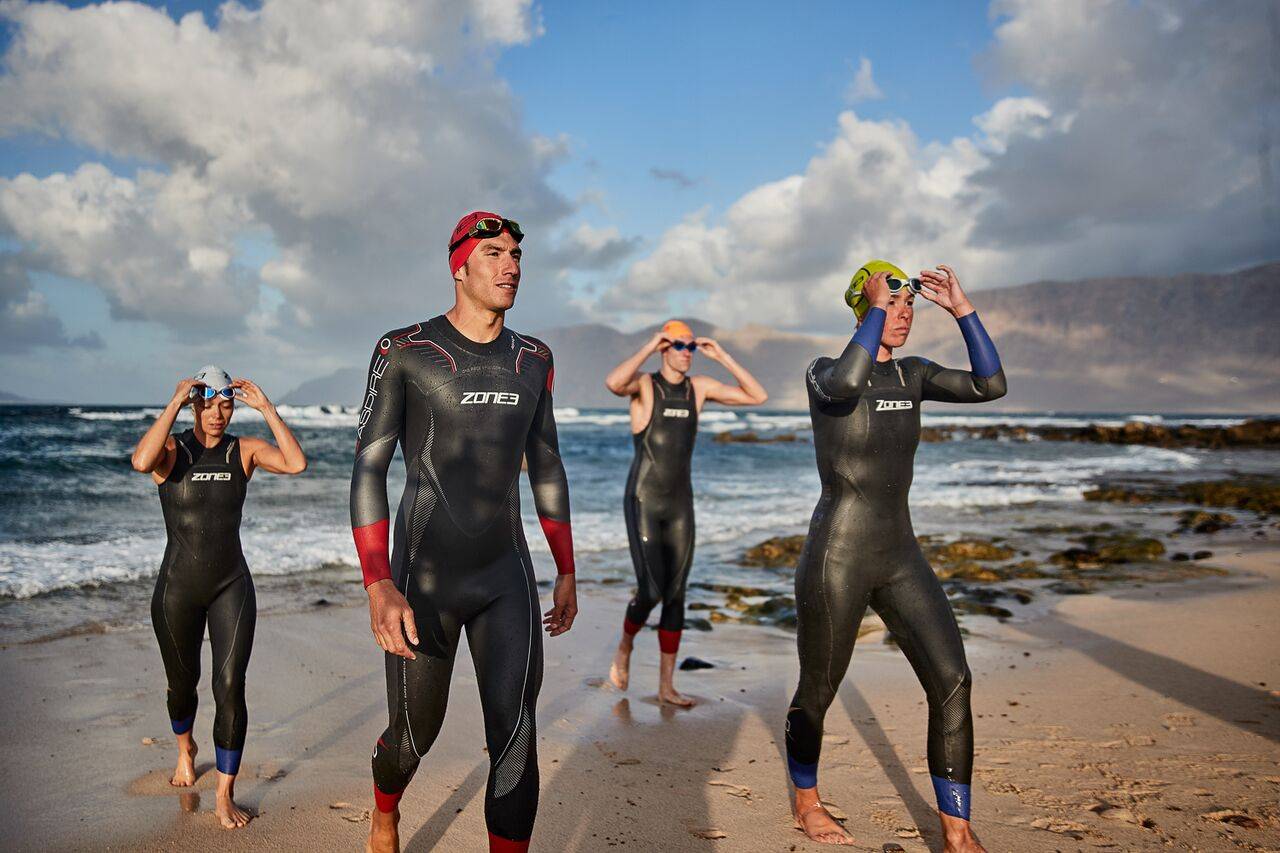 Zone3 stands for swimming, cycling and running. The brand was founded in 2006 by former triathlon professional James Lock and focuses on environmentally friendly production of wetsuits from recycled materials. The fact that wetsuits and trisuits from the English manufacturer have been voted triathlon product of the year shows that environmental compatibility and quality do not contradict each other.
Vanquish-X Men's / Women's
Top model for the highest demands on flexibility and swimming properties

Men strong / women moderate buoyancy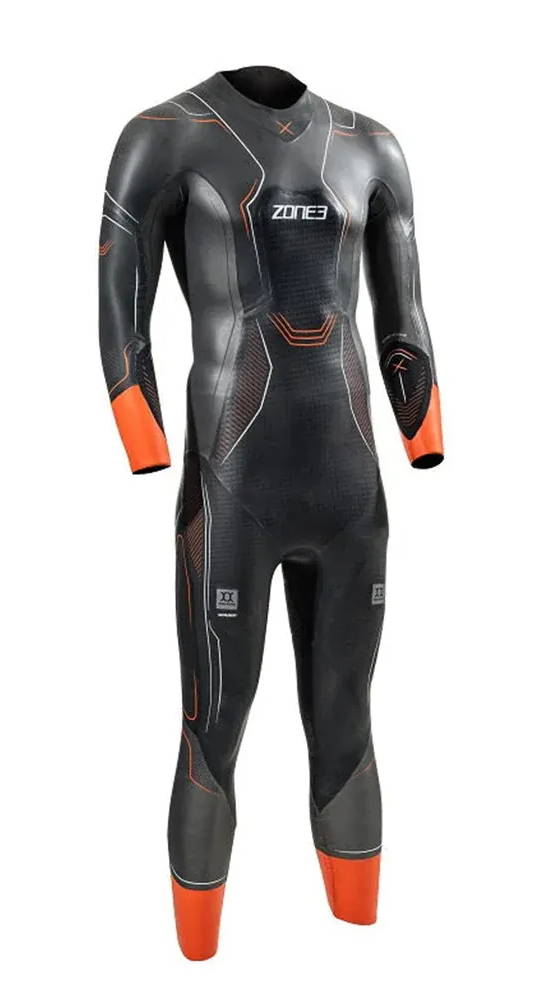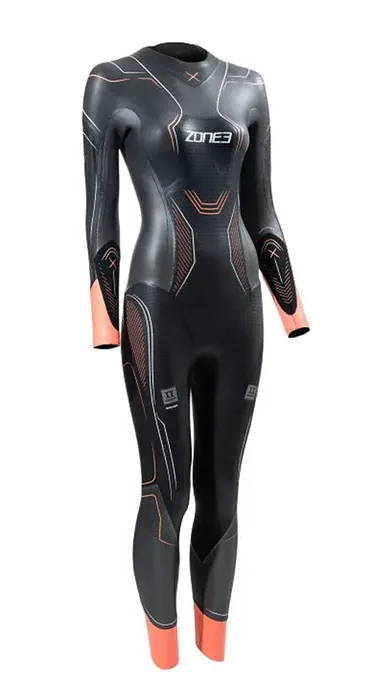 Aspire men / women
award-winning all-rounder

great fit, remarkable flexibility, balanced buoyancy

quick to put on and take off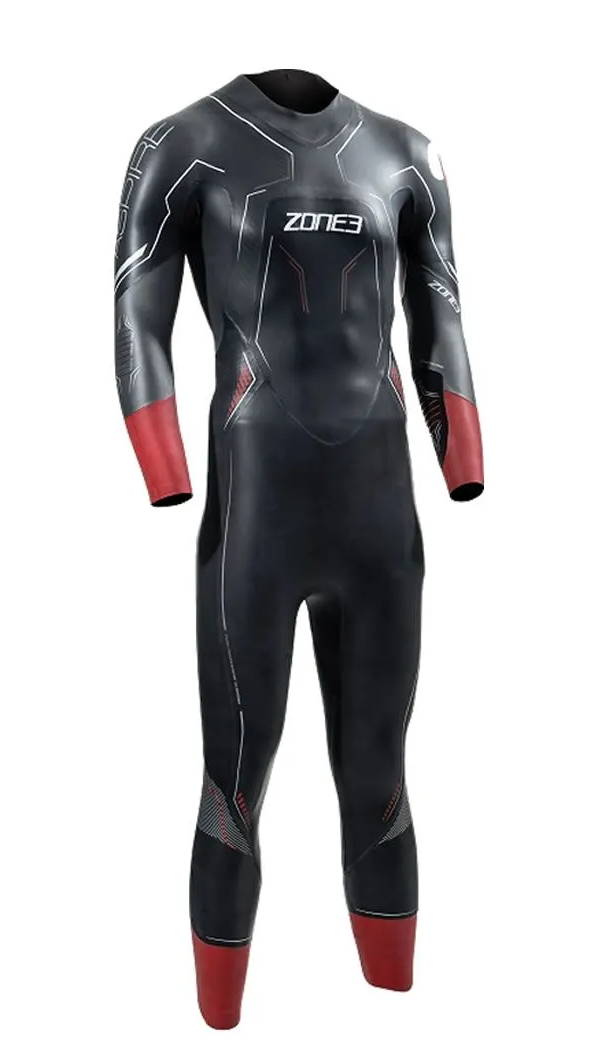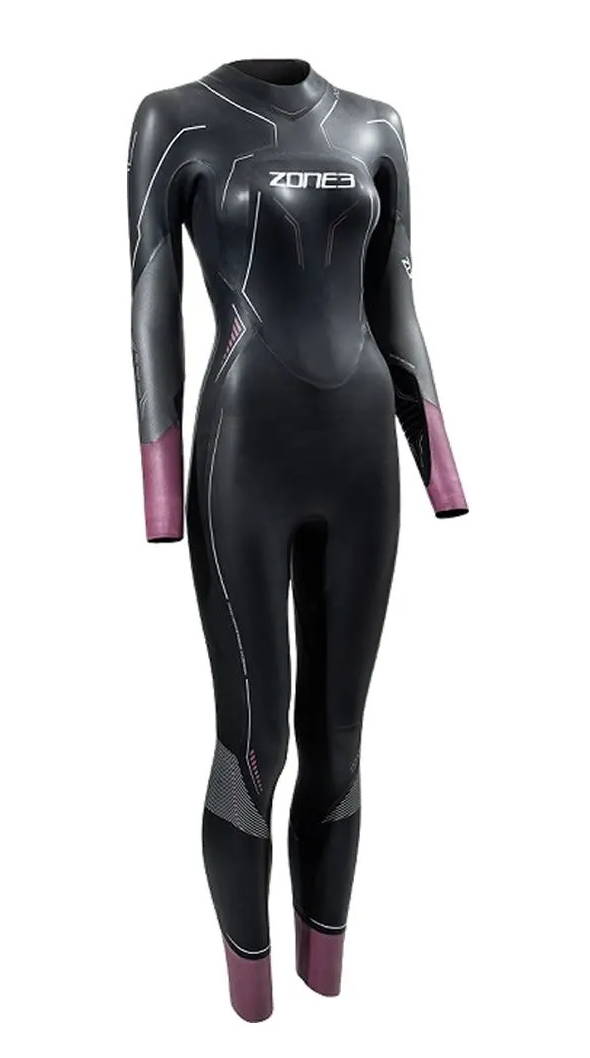 Vision men / women
performance-oriented entry-level neo

strong level of buoyancy & stabilization of the water position

Speed-Flo technology to reduce water resistance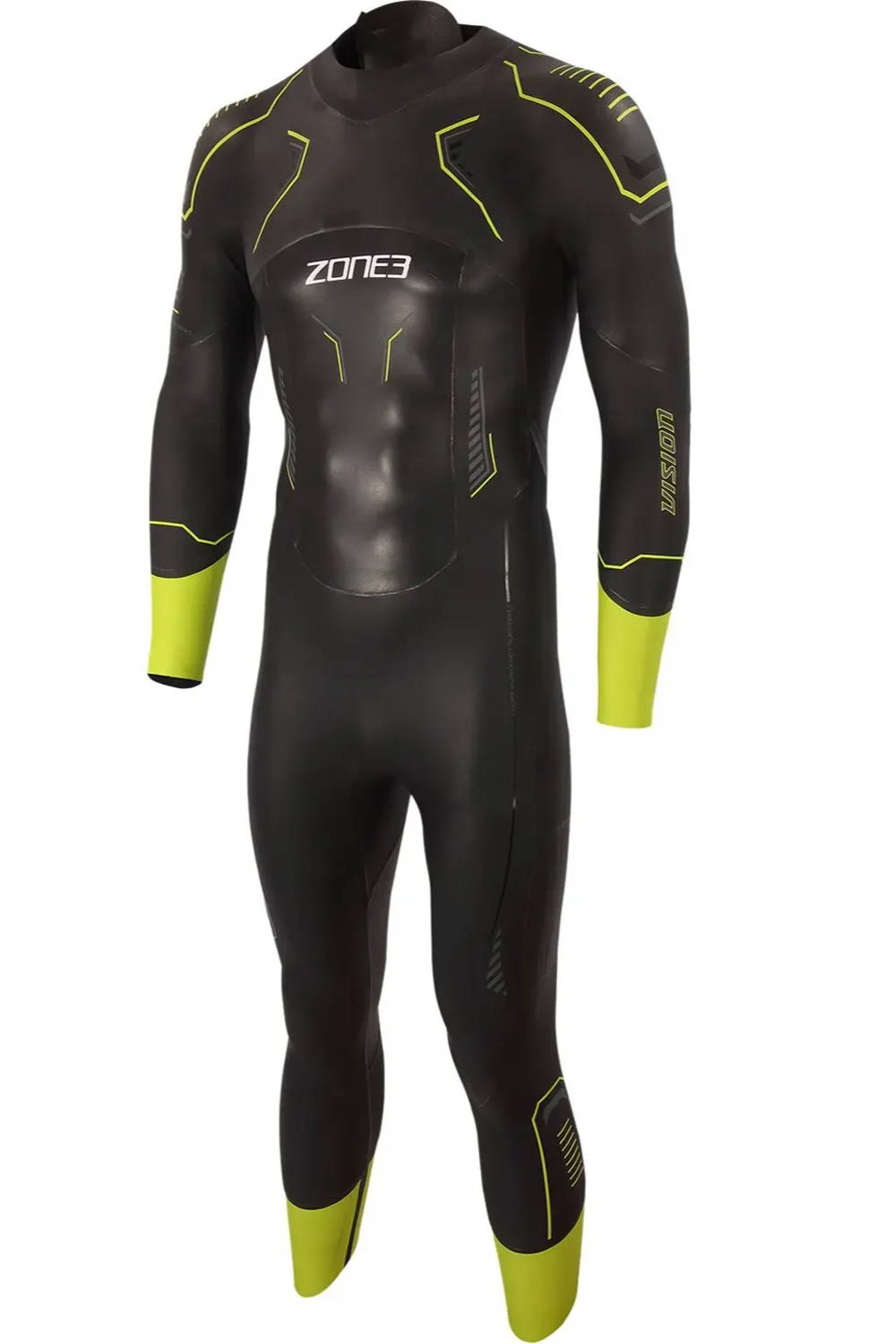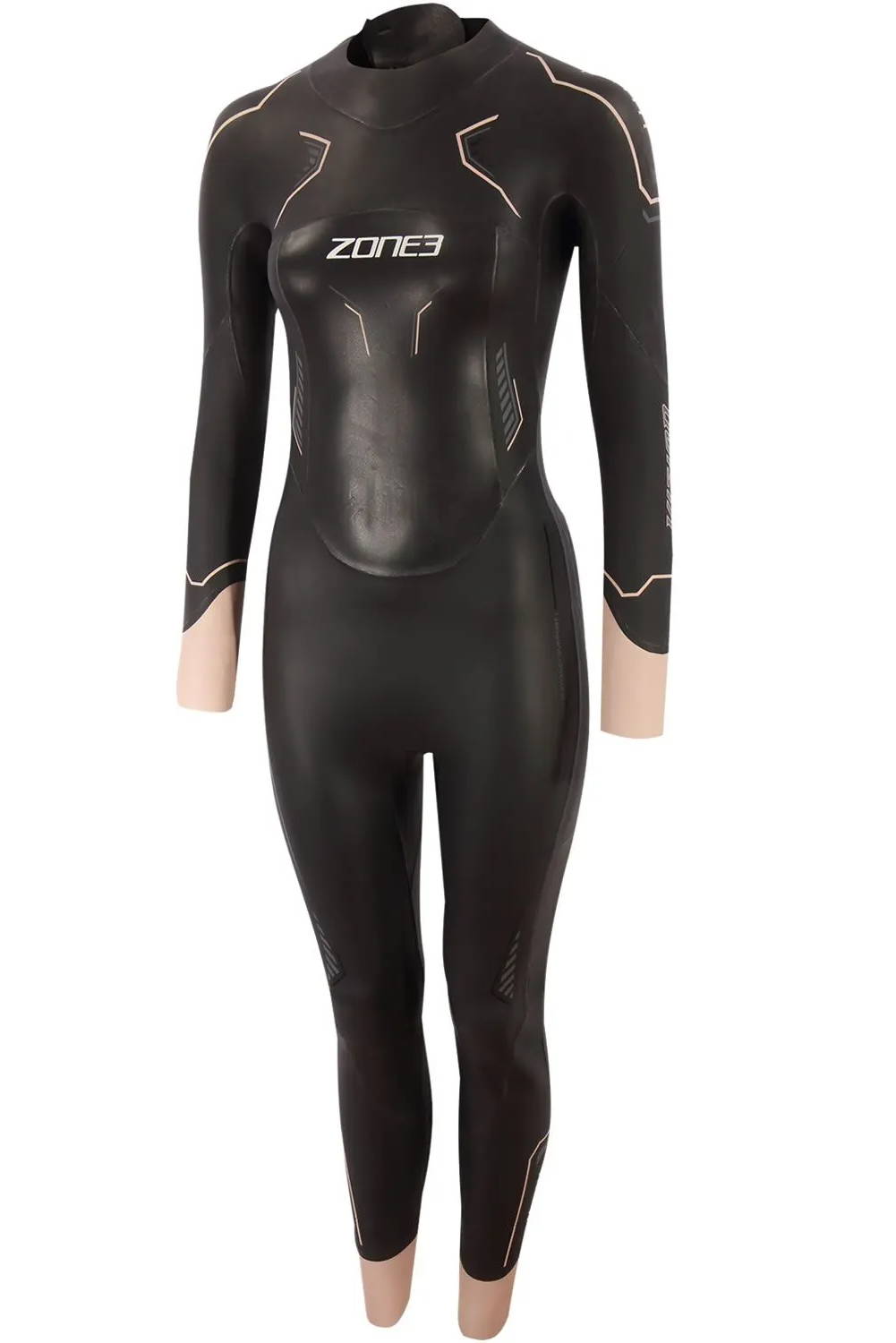 Advance gentlemen / ladies
robust entry-level neo that reliably reflects the core properties:

good cold protection

elevated buoyancy

stable water position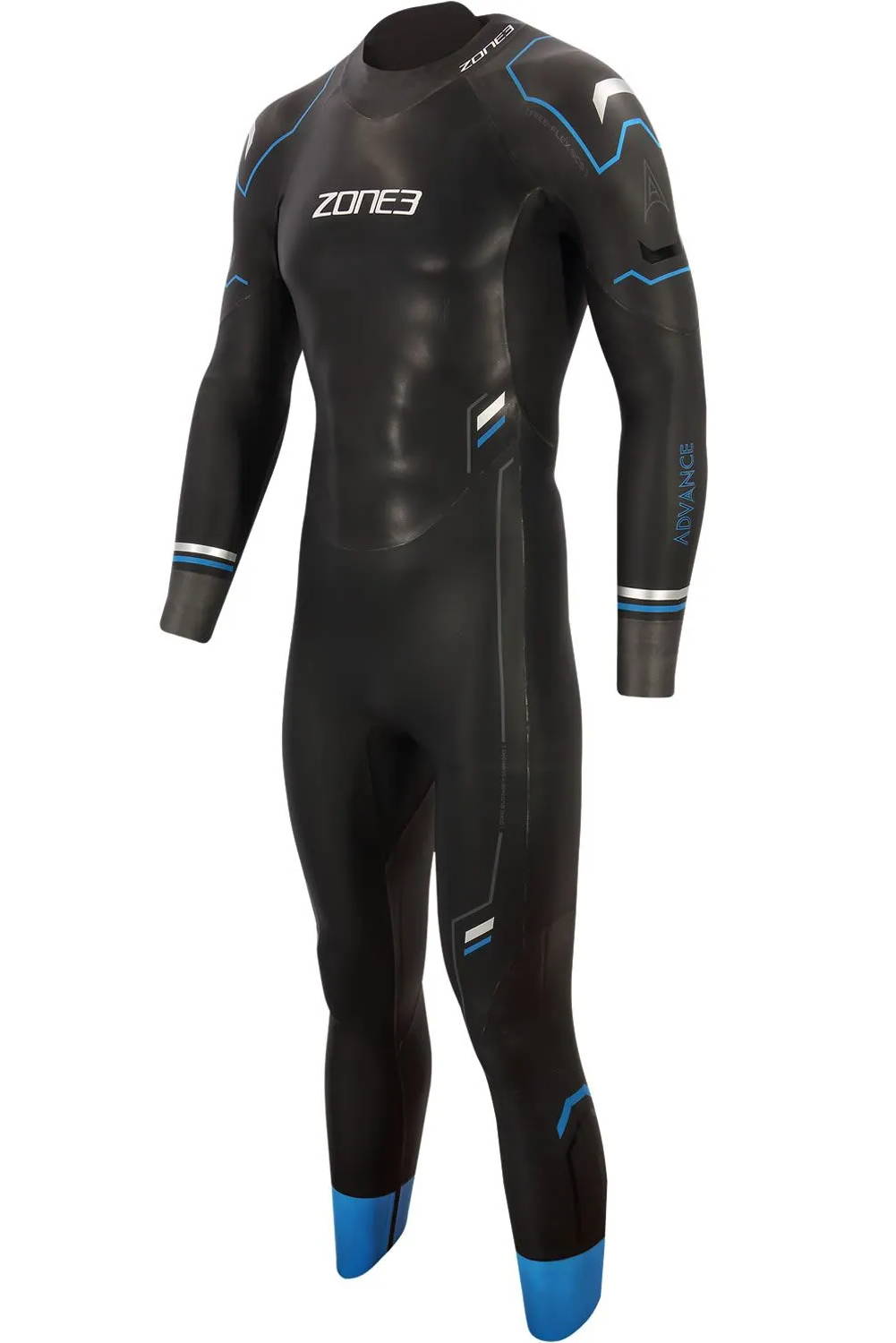 ---
Zoot a clearly structured neoprene line that makes a really good impression in terms of quality. The three models Kona, Bolt and Wikiwiki have been further developed for 2023 and represent the classic categories entry-level, middle class and top model.
Wikiwiki 3.0
Top model, maximum flexibility

super thin 0.3mm FLEXskin material in the entire arm and shoulder area

maximum swimming properties & freedom of movement

good, balanced buoyancy behavior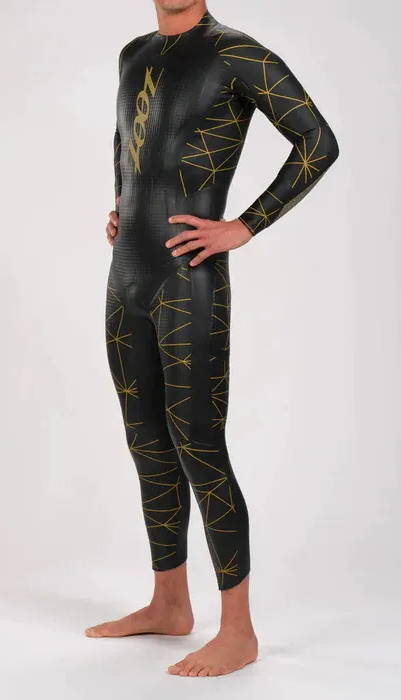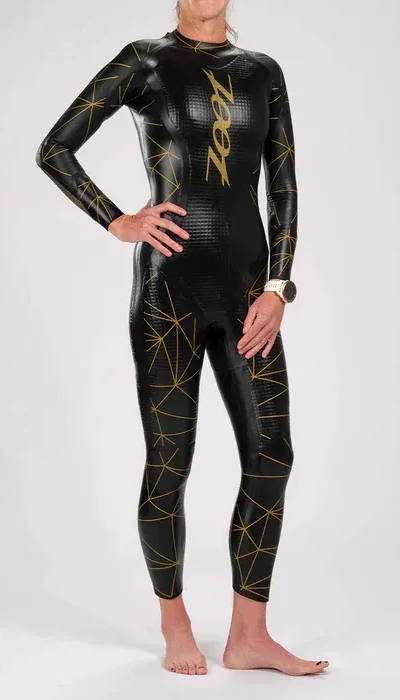 Bolt 2.0
All-rounder, very well usable for all distances

strong buoyancy

very good mobility, efficient gliding phase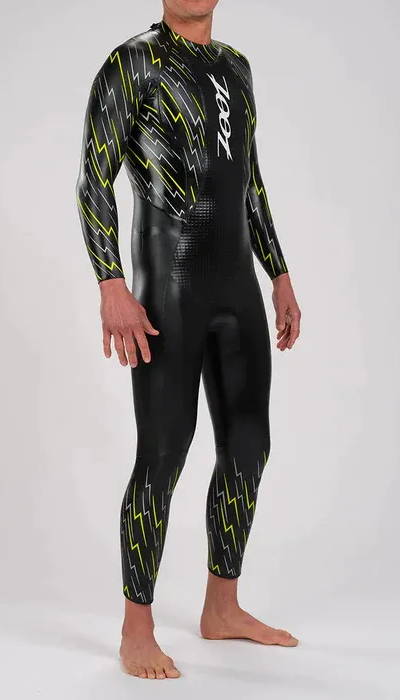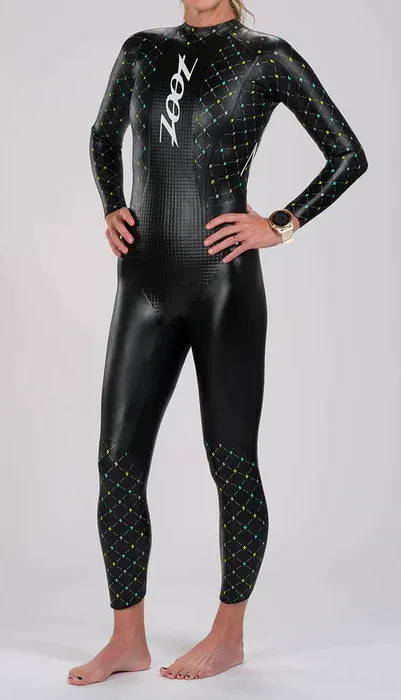 Kona 2.0
entry-level neo

very suitable for all short triathlon/swimming distances

higher level of lift

good mobility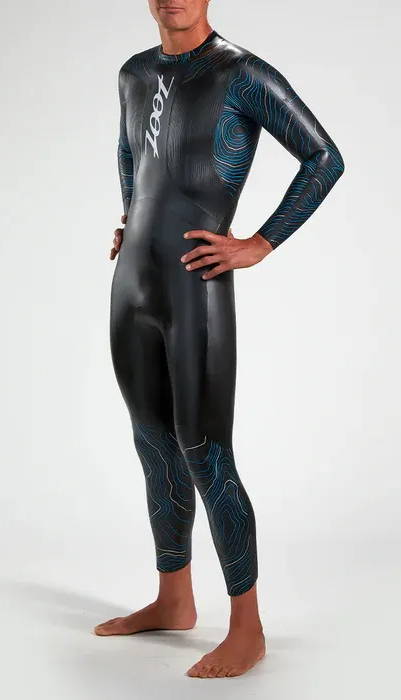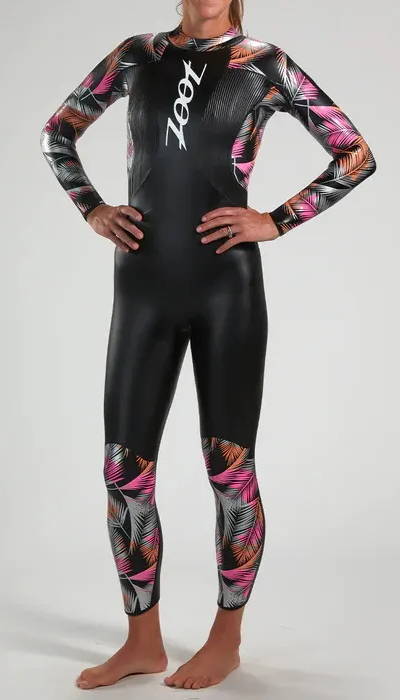 ---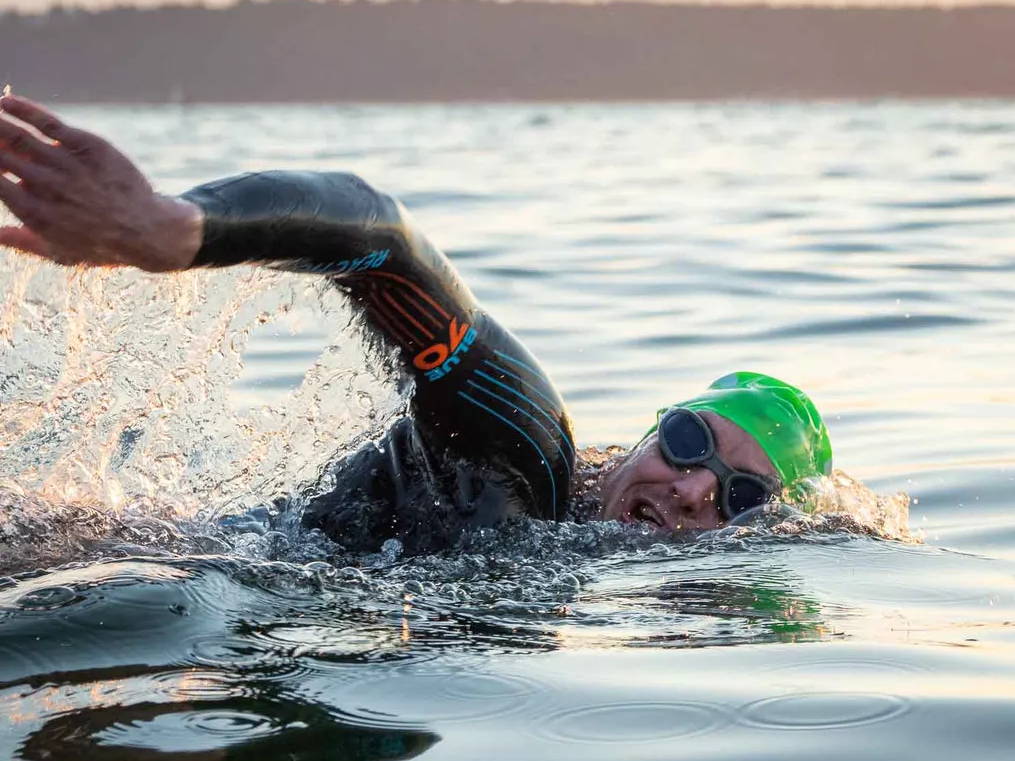 The successful models of the American neoprene specialist have already carried many professionals and age group athletes through the water to top places in countless races. Well-known successful models, newly revised, form the basic framework for 2022.
helix
Top model with ultimate freedom of movement

maximum lift

lowest use of force, highest pulling efficiency

Top-down zip (hook up, close down)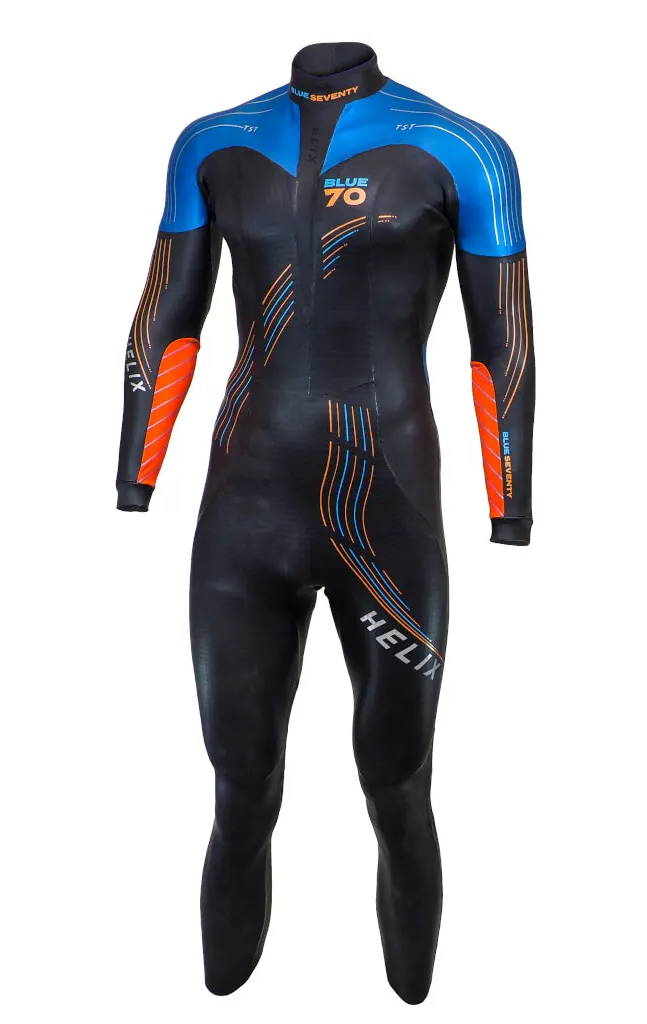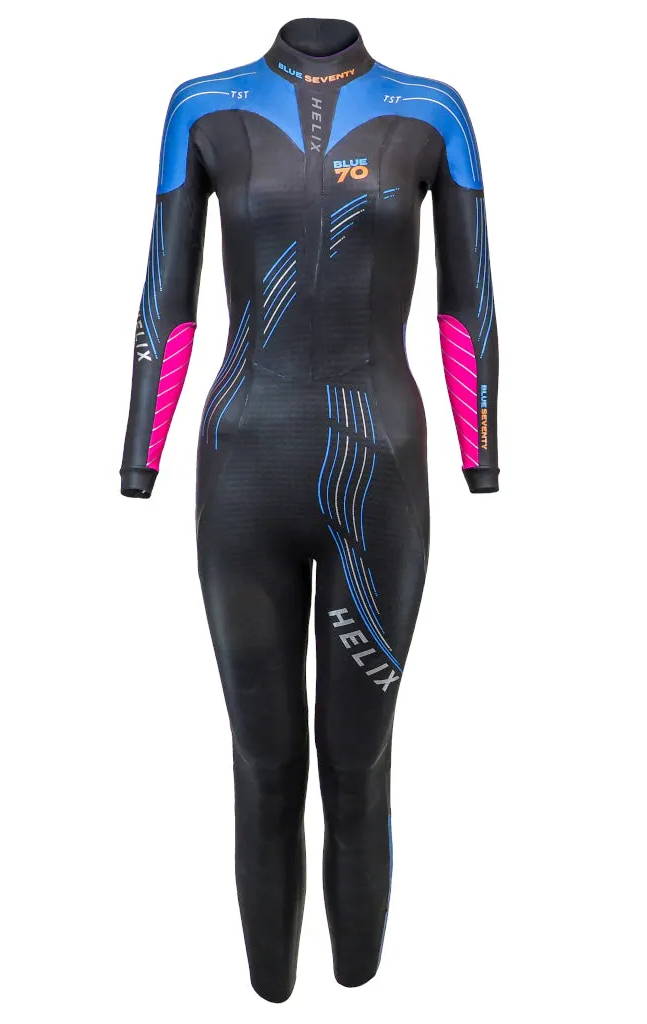 reaction
completely revised all-rounder

Strong buoyancy (5mm), thin arm section (1.5mm),

very good mobility

low-cut neckline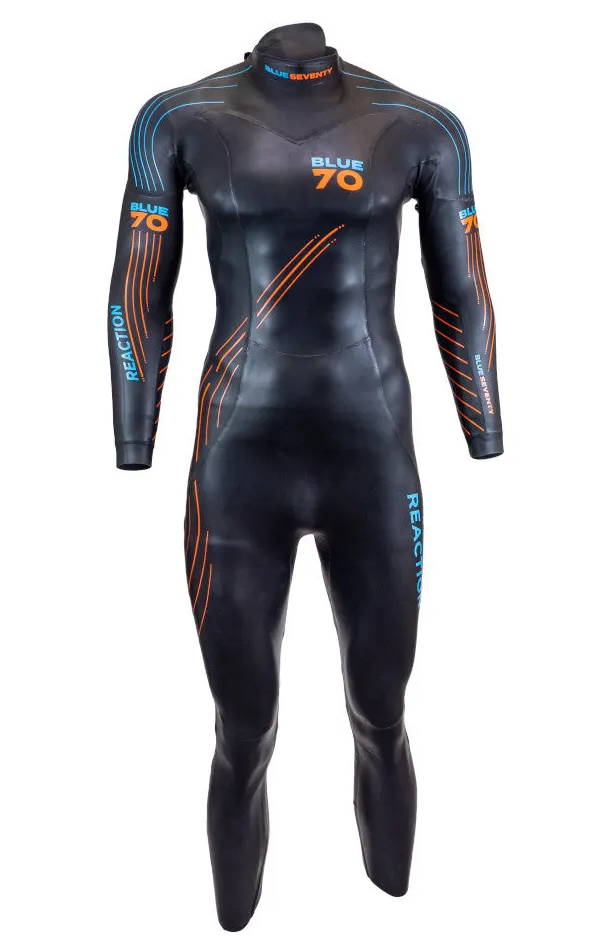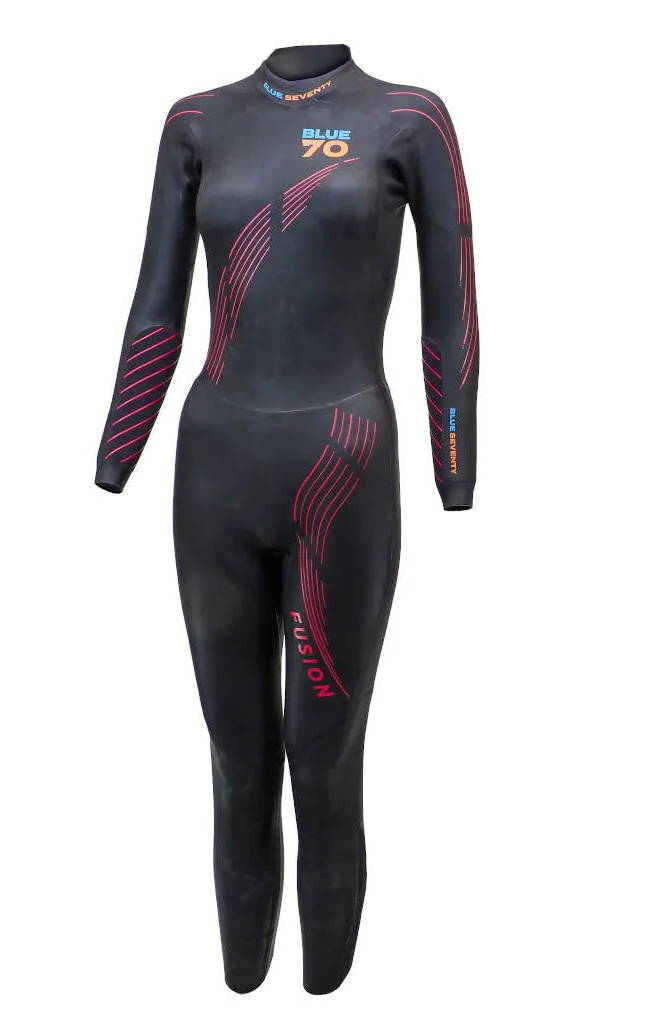 fusion
upscale entry-level model

medium buoyancy

good mobility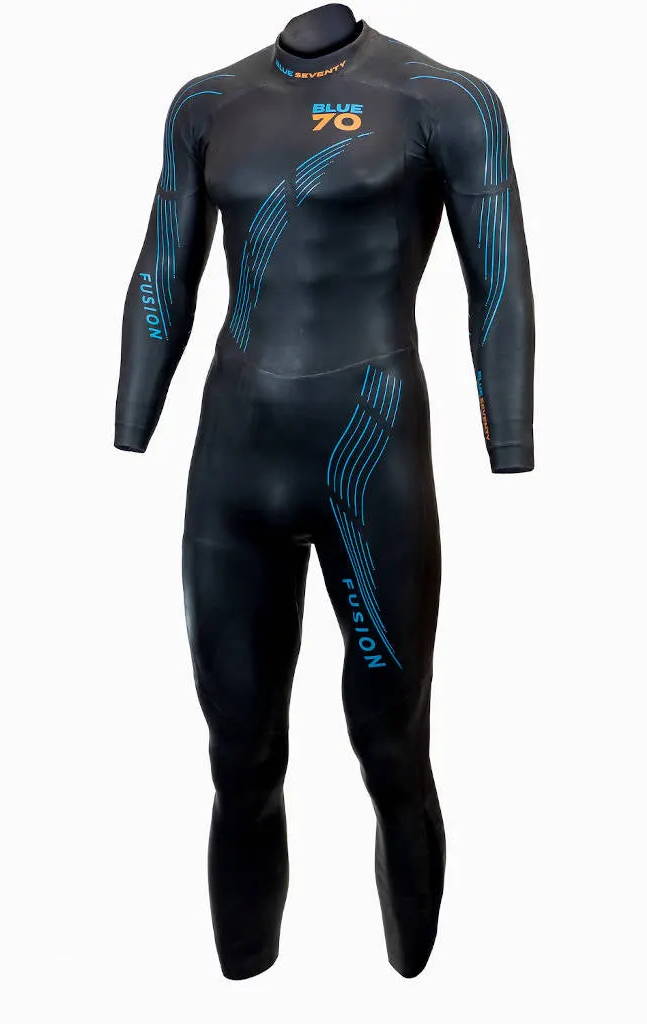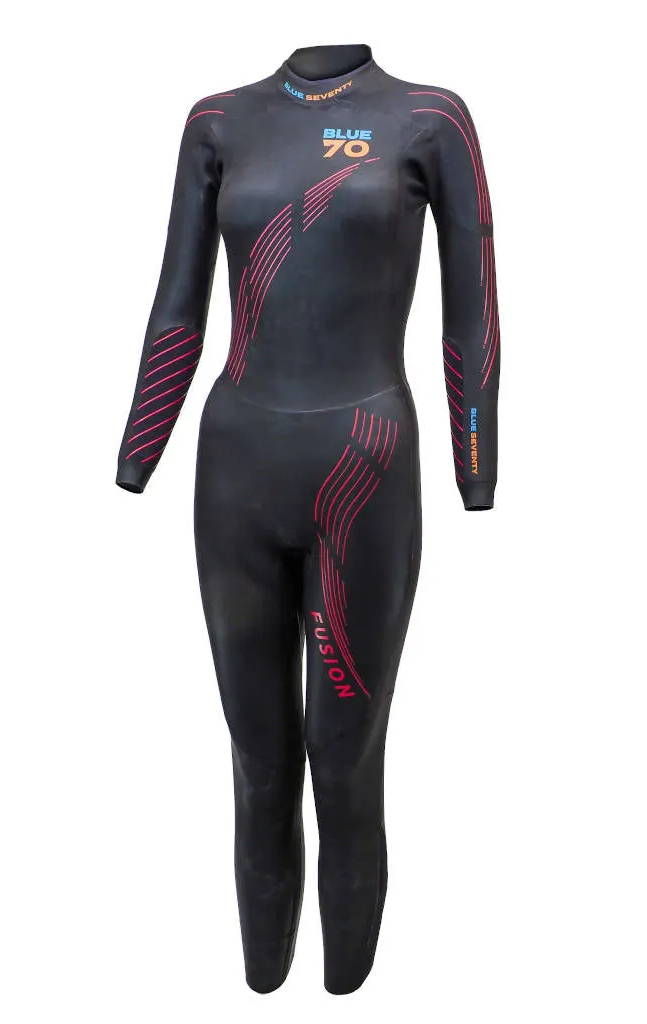 ---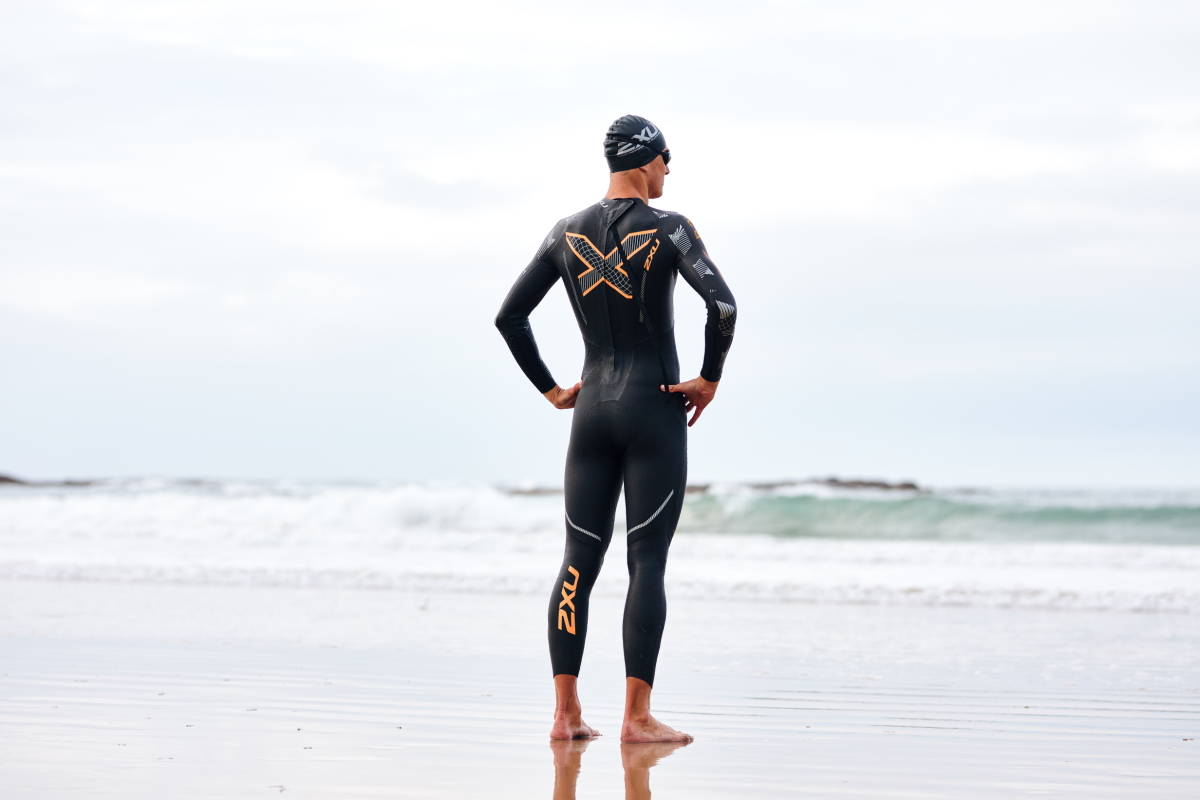 The "Propel" neoprene series from 2XU will continue unchanged in 2023, there are no changes to the previous season.
Propel Pro
top model

maximum swimming properties & freedom of movement

balanced buoyancy behavior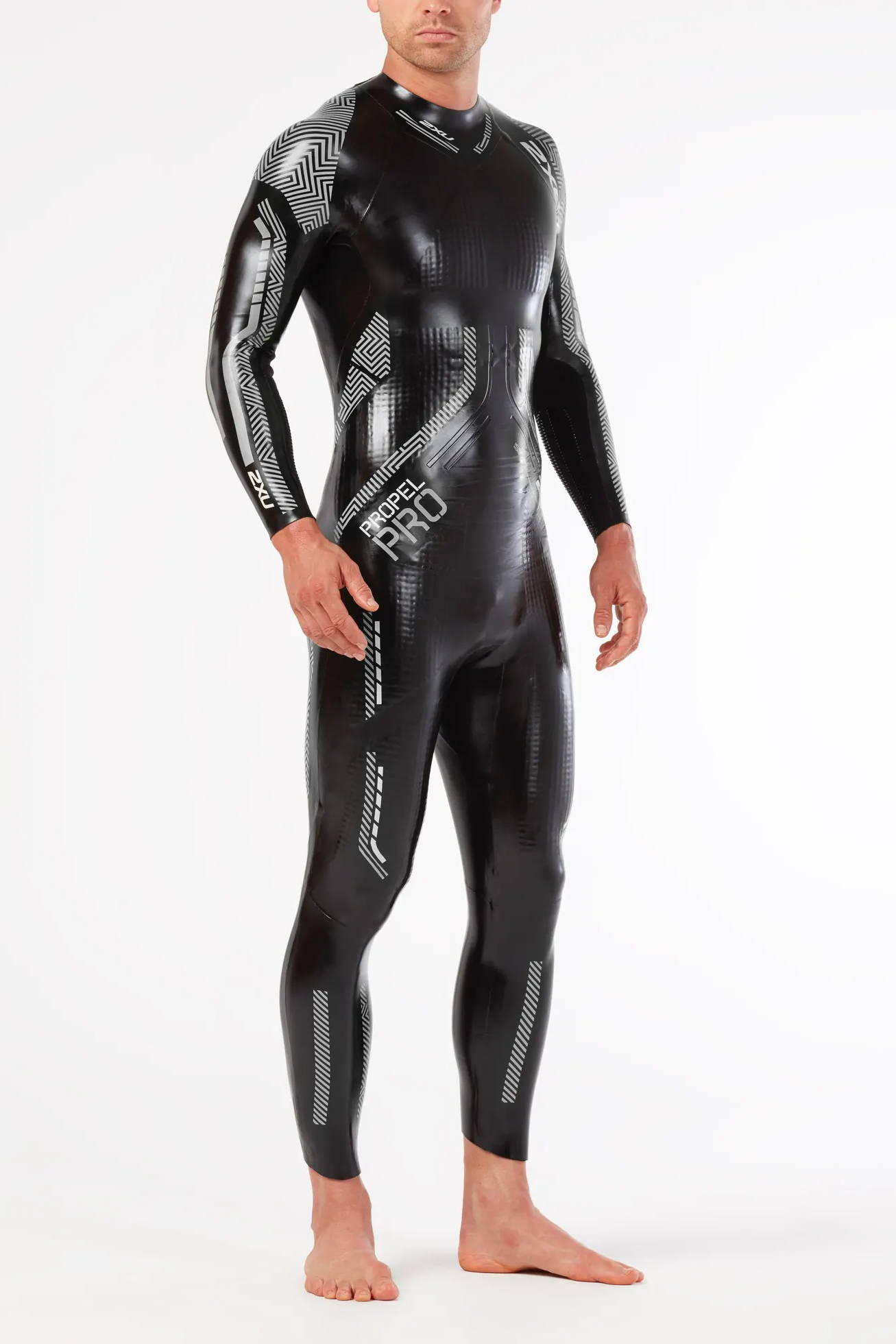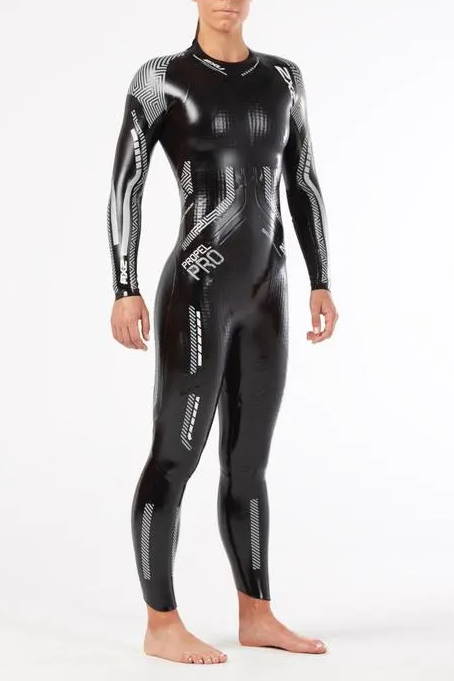 Propel P:2
Mid-range all-rounder

strong buoyancy

very good mobility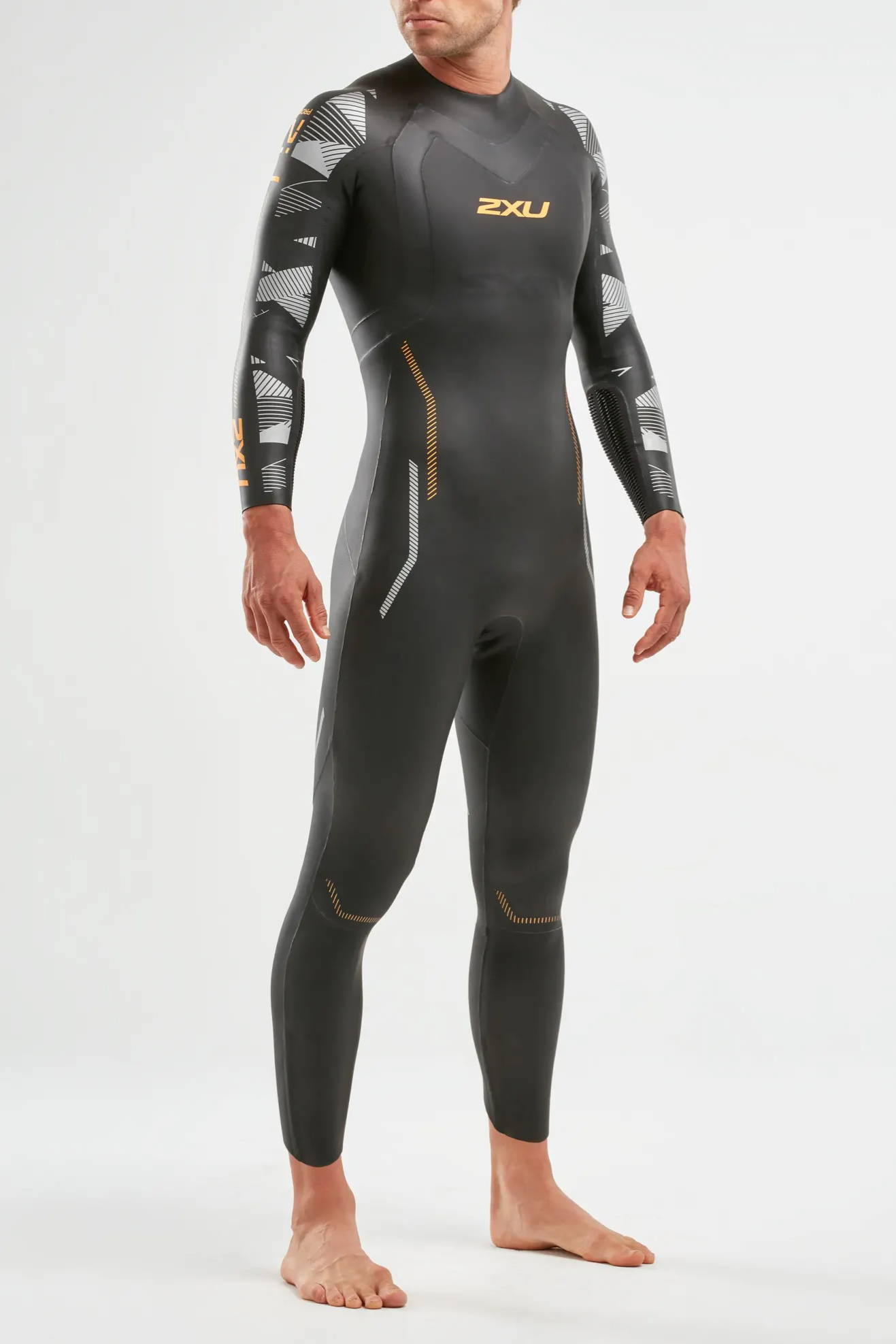 Propel P:1
entry-level model

also buoyant

good/sufficient mobility for beginner distances (sprint/olympic)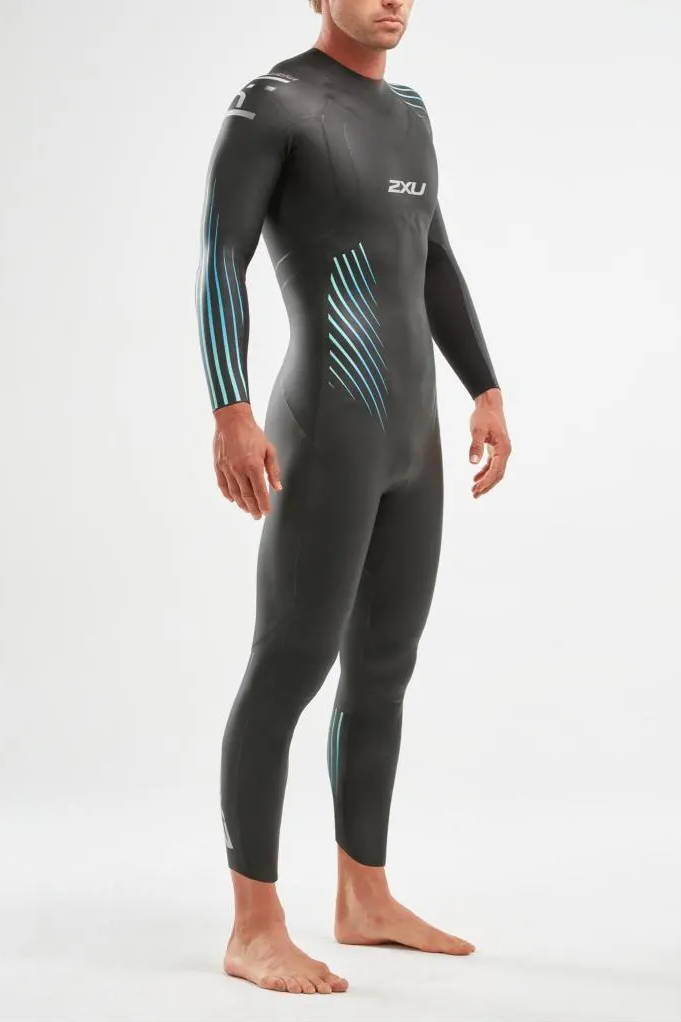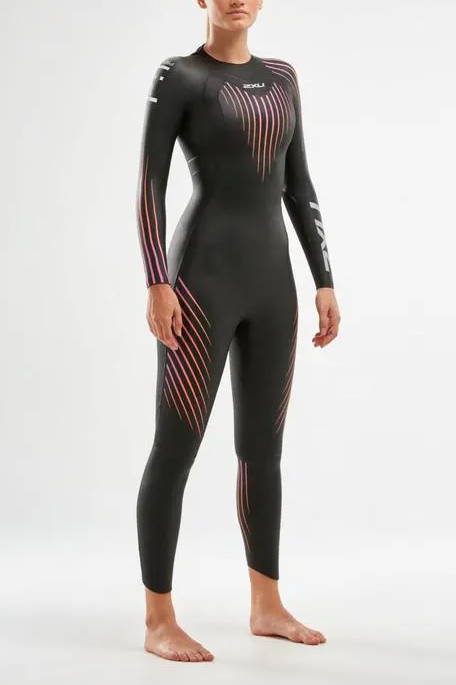 ---
Neoprene test swimming near you